Chester - Abbey Gate College  
Saighton Grange, Saighton, Chester, Cheshire, CH3 6EN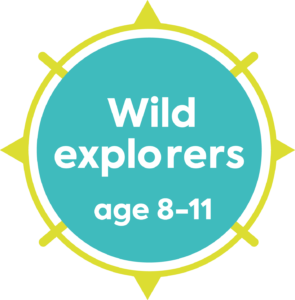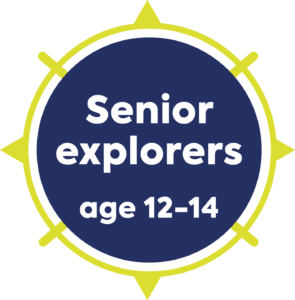 Abbey Gate College is an exceptional independent, co-educational school. It holds facilities that are great for a United Adventure Camps and United Academy of Sport.
Ilkley - Ghyll Royd School  
Ghyll Royd School, Greystone Manor, Ilkley Road, Burley in Wharfedale, Ilkley, LS29 7HW
Established 130 years ago, Ghyll Royd School is based on the outskirts of Ilkley. Set in magnificent Victorian buildings, the school is surrounded by seven acres of fields, woodlands and gardens. Ghyll Royd School is an environment where children can confidently embrace opportunities and explore their individuality. 
Leeds - Moorlands School  
Moorlands School, Foxhill Drive, Leeds, LS16 5PF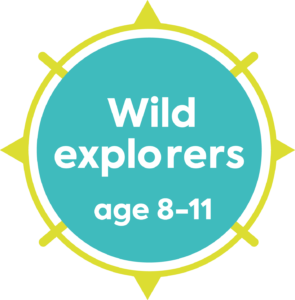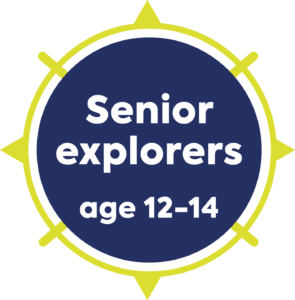 A top independent school and a fabulous venue for a school holiday camp full of adventure. The school has an excellent range of facilities, both indoor and outdoor for hours of fun and learning.
Leeds - GSAL
The Grammar School at Leeds, Harrogate Road, Leeds, LS17 8GS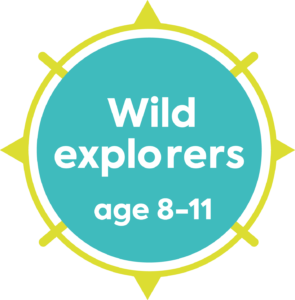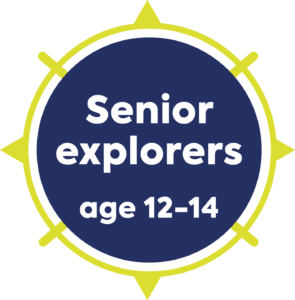 The Grammar School at Leeds is a leading independent day school for boys and girls. The school has a reputation, established over many centuries, for excellence in intellectual, physical and creative pursuits whilst respecting tradition yet encouraging innovation.
Nottingham - Nottingham Girls' High School   
Nottingham Girls' High School, 9 Arboretum St, Nottingham, NG1 4JB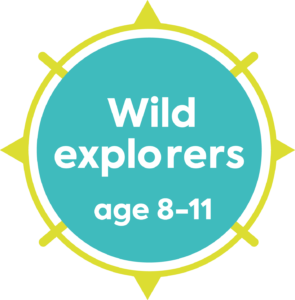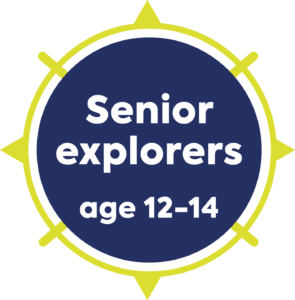 A well presented, modern school with exceptional facilities to inspire and allow opportunity for young people to grow and prosper in a camp environment.
Oldham - Oldham Hulme Grammar School
192 Chamber Road, Oldham, OL8 4DJ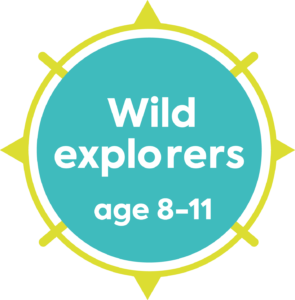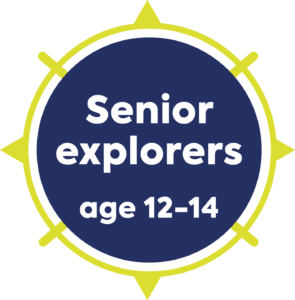 OHGS has the perfect facilities for explorers to be outside, engage with nature and enjoy spending time with friends in a safe secure environment.
Pontefract - Ackworth School  
Pontefract Road, Ackworth, Pontefract, WF7 7LT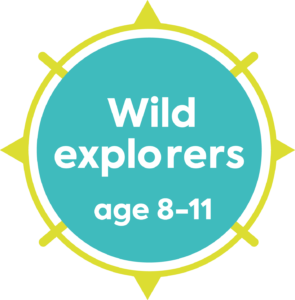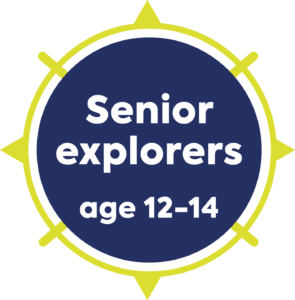 Ackworth School is located in a beautiful rural setting in Yorkshire. The school offers broad educational opportunities from nursery age to sixth form, for day pupils and boarders.
Rishworth - Rishworth School  
Rishworth School, Oldham Road, Rishworth, Sowerby Bridge, HX6 4QA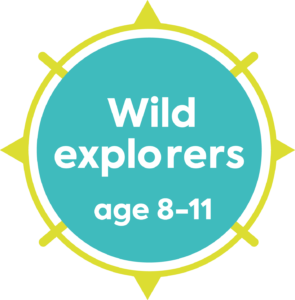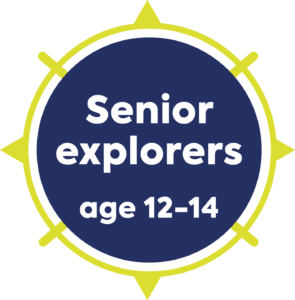 One of our carefully selected venues is the independent Rishworth School. United Adventure Camps are delighted to be working alongside Rishworth School to help children be brave and adventurous as they learn and grow.
York - Cundall Manor School
Cundall Manor School, Cundall, York, North Yorkshire, YO61 2RW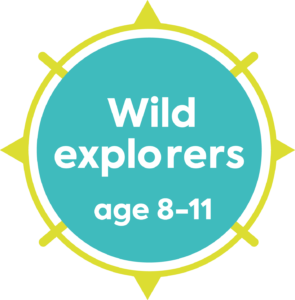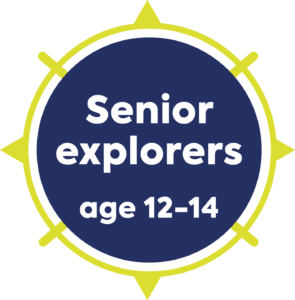 Cundall Manor is a rural school with acres of outside space including woodland, fields and reserves. Sports, crafts and outdoor adventure await.
York - The Mount School
The Mount School, Dalton Terrace, York, YO24 4DD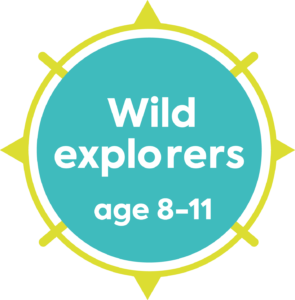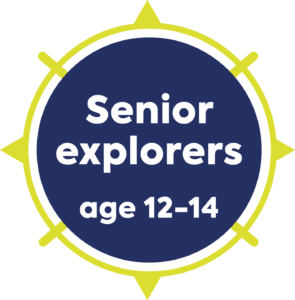 The Mount School York is an exceptional day and boarding school for girls aged 2 – 18, based in the heart of York. The Mount School creates an environment where every child is valued and able to flourish and grow in confidence.