Hellesdon High School
187 Middletons Ln, Norwich NR6 5SB
Year 6 pupils going into year 7 at Hellesdon High School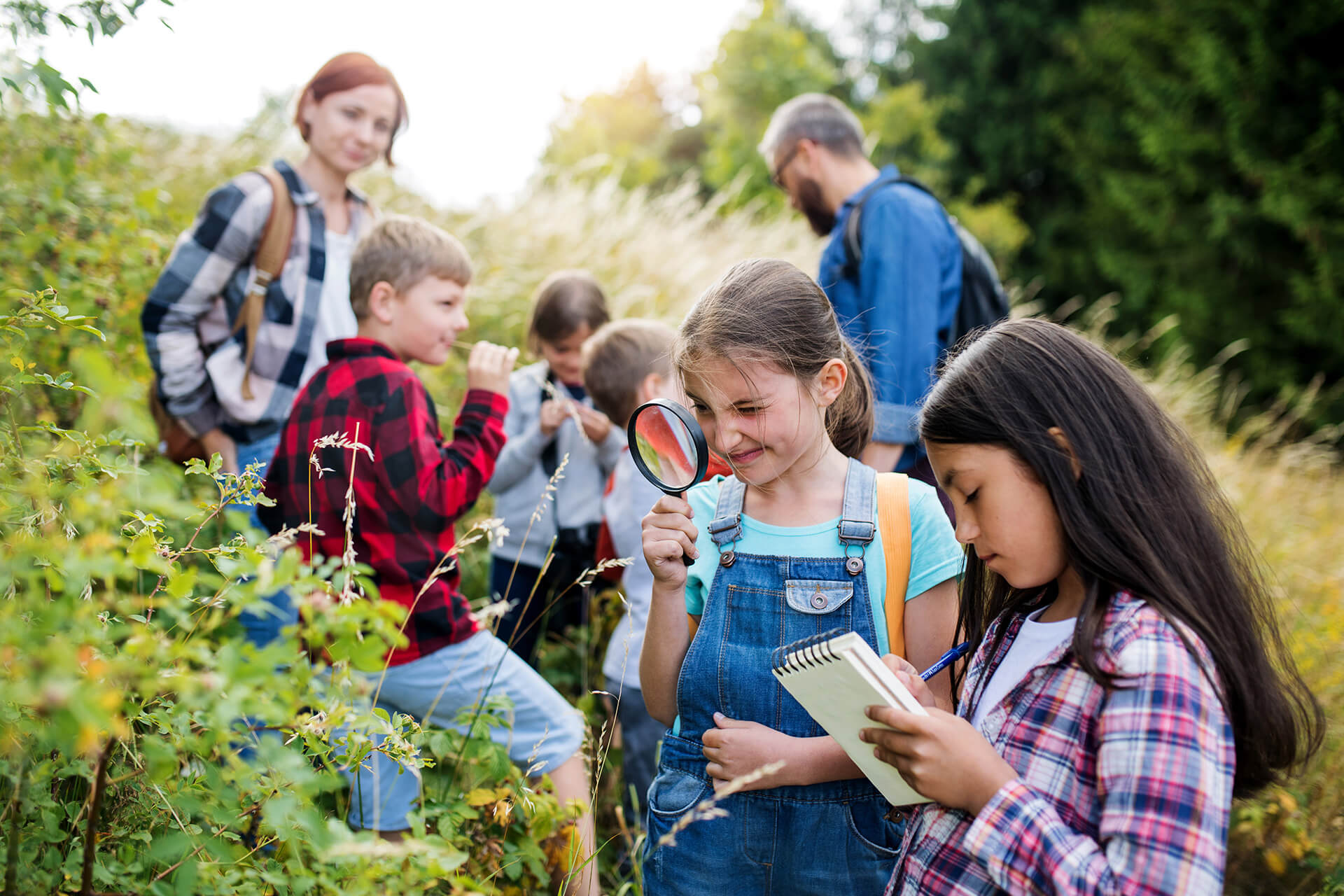 Free summer school enrichment programme
Only available to year 6 pupils starting Thorpe St Andrew in September. 
United Education's new 'Summer Enrichment' programme is uniquely designed to help children that are transitioning into secondary school education. We have combined our established summer camp timetables with an academic tutoring element to form an exciting multi-activity experience for children to enjoy a range of activities. The programme will include activities like team sports, crafts, drama and bushcraft alongside academic support to ensure that they are as prepared as possible going into their new school year.
Dates:
16th – 27th August
How to book?
If you are joining Hellesdon High School in September you will have received a booking link directly from your school. 
If you have not received this, please email hello@united-education.co.uk