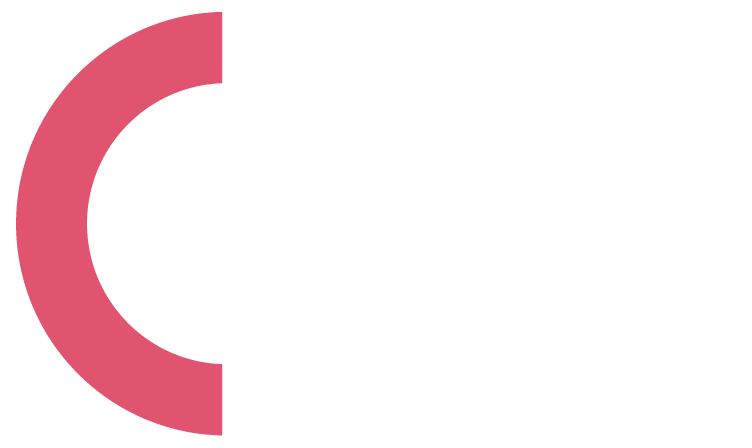 Our Wild Explorers club is perfect for children that love to express themselves. Whether that's through playtime, performance or craft, they will be spoilt for choice when it comes to our long list of exciting activities. Wild Explorers are always laughing and having fun.
Crafts / Over 60 Games / Team Sports / Bushcraft / Nature Activities / Dance / Drama / Swimming / Outdoor adventure / Excursions
We plan daily schedules based on each child's age and interests. However, each day does follow a similar structure.
Core Hours*
8:30am – 5:30pm
Monday – Friday
*Please note, times may vary slightly depending on location. Please check your chosen venue page for core hours. 
Age
8 – 11
Locations
Ackworth School – Pontefract
Bootham School – York
Cundall Manor School – York

Dallam School – Cumbria
Ghyll Royd – Ilkley
Gresham's – Norfolk

Moorlands School – Leeds

Nottingham Girls' High School – Nottingham 
Orwell Park School – Suffolk
Pocklington School – York
Rishworth School – Rishworth

Teesside High School – County of Durham
The Grammar School At Leeds – Leeds
The Mount School – York

The Queen's School – Chester
2022 Camp Dates
February Half Term : 14th- 25th February 
Easter : 4th – 22nd April 
May Half Term : 30th May – 1st June
Summer : 11th July – 2nd September
*Please note, dates may vary slightly depending on location.
Example Week
Site specific timetables will be displayed on camp at the drop off desk